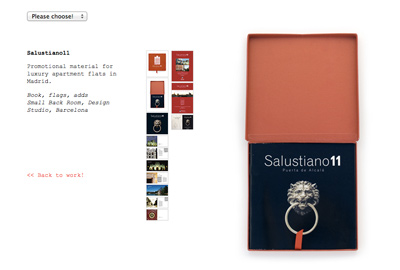 Christian Degen, graphic designer
Concept, Programming
Before gaining glory with his own company andrews:degen, Christian already proved his big talent on various occasions.
A selection of his work is showcased on his old former website, which we created in teamwork: He did the design part, and I cared about interaction and coding.
Nowadays the site is substituted by his company's website, but you can still view it under my domain.